Services of commemoration for Her late Majesty Queen Elizabeth II
Posted: Sun, 18 Sep, 2022 (2 weeks ago) - by Mark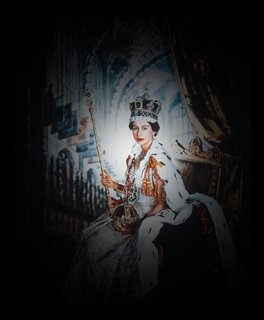 As we celebrate the life and mourn the loss of Her late Majesty Queen Elizabeth II, and pray for King Charles, our services on Sunday will be reflecting those themes.
The service times will stay as expected, but Hockering and East Tuddenham, which were not expecting services this week will have them. For each service we have invited members of the parish council for that village to attend, and of course will welcome any from our communities who wish to join us in commemoration.
The service times are:
| | |
| --- | --- |
| East Tuddenham | 10:30 |
| Hockering | 09:00 |
| Mattishall, All Saints | 10:00 |
| North Tuddenham | 10:30 |
| Welborne | 09:00 |
| Yaxham | 10:30 |
Please note that the service time for Mattishall remains at 10:00 this week.
The churches will be open daily for prayers, people to come in and reflect and for people to sign the condolence sheets. Please do encourage people from our village to come in and use the churches for this purpose, as the Queen's death has touched many people, often in ways that they were not expecting.
Back to top of page