Other Items

This area is for benefice-related items which are not specific to any particular location.
Latest News/Feature...
Service of Remembrance for HRH Prince Philip
Posted: Wed, 14 Apr, 2021 (5 months ago) by Mark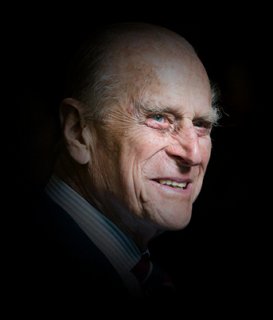 A simple service of Remembrance for HRH The Duke of Edinburgh is being held at All Saints, Mattishall on Friday 16th April at 6pm, the time many such services are happening across the country. This service is open to all, but we hope will be of relevance to anyone who has felt the Duke's loss personally or who has been influenced by his life of service and charity work. 
The service will include a few personal tributes to Prince Philip. If you have any that you would to be considered for inclusion, please pass them onto to Mark. 
More Recent News & Features

Mourning the Loss of HRH The Duke of Edinburgh (5 months ago)

King of Kings sung by the Rootham family (6 months ago)

Services 11th April to 16th May 2021 (6 months ago)

Easter booklet 2021 (6 months ago)
More news & features for Other Items »
More news & features across the villages »
Dashboard
Email Updates
Always be the first to know. Tailor your email update to suit your preferences. You can set it to check for updates to the site at a frequency that suits you. You will only be mailed when there is new content.
Sign up / Sign in »
Get in touch
Comments? Good or bad experiences of the site?
Phone: 01362 858873
Email:
Online contact form »