Home groups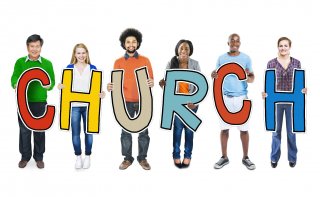 We recognise that growing as a Christian involves many different things. Meeting together on Sunday to worship God and to learn from the preaching of the Word of God is hugely important. We have also learnt that it is very helpful to meet up in small groups during the week and thus we have a number of small groups which meet weekly, fortnightly or monthly to study the bible together, to pray together, sometimes to eat together and to generally challenge and support each other.
If you are interested in joining such a house group, please contact Mark or Alan, e.g. via the Who's Who page.
 For more details, contact Mark or Alan as above.