Weekly Drop In each Thursday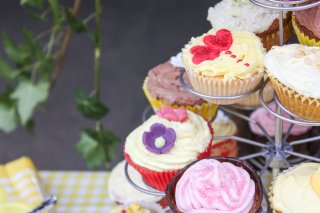 We'd love to welcome you to our weekly drop-in for older people in Mattishall church rooms each Thursday from 9.30 till 12 noon.
The drop-in group is a social gathering for the older people of Mattishall and surrounding villages. It's run by members of the church plus other local people.
There is always a lively atmosphere, with much chatting and laughter. In fact, when it is really busy the noise is quite something! Newcomers are made very welcome.
There is a dedicated team of helpers who are not only there to serve tea and coffee but to be a listening ear to anyone who needs it.
Anyone who would like to know more is welcome to come along and see what it's like. Not only do we welcome people to come and join us, but any willing helpers would be greatly appreciated.
For more information on dates and times, please see the Diary on this website.
However, please note that while gatherings are not allowed during this pandemic, we are not meeting.