Morning Prayer for ordinary time after Pentecost 2022
Posted: Tue, 31 May, 2022 (4 weeks ago) by Andrea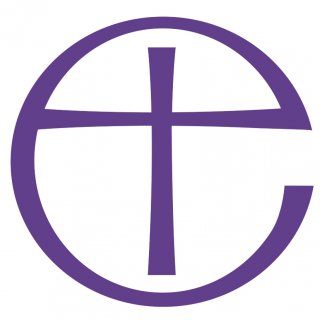 Dear All,
'O Lord our Lord how majestic is your name in all the earth.
When I look at your heavens, the work of your fingers,
the moon and the stars that you have established;
what are human beings that you are mindful of them, mortals that you care for them?' Psalm 8:1,3-4
I expect we are all looking forward to the Jubilee week end and all the wonderful and varied activities that have been organised in our villages, our church services when we will be marking her Majesty's life of faith and service.
As we celebrate we the Jubilee this week end  we will also mark Pentecost – When the Holy Spirit renewed the church afresh and people from every tribe and language were able to hear the Good News of Jesus Christ and the hope of a restored relationship with God. Following Pentecost the Church moves into ordinary time, that time between Easter Season and Christmas Season.
I wonder what the word Ordinary means to you? Perhaps in means common or usual or unremarkable.
What is ordinary for me may be different for you we all see the world through our own lens, yet there may be similarities.
In all reality, our ordinary days aren't actually as ordinary as we think. I believe God's miraculous hand provides for us every morning as the sun wakes us in the east. Throughout the day (and night), our Sustainer provides for us–in shelter and food, in our work and in our play, and in our relationships with one another. Day in and day out, God is present–continuously providing, sustaining, and re-creating. The extraordinary God is found in the ordinary moments of the day. I wonder where your ordinary moments will be made extraordinary today.
A new season also brings a new set of readings for Morning Prayer  .
The Liturgy and Readings for the next 6 weeks is available HERE.
Please do use it to aid your prayer time and who knows God may lead  your ordinary day into a most extraordinary day.
With every blessing
Andrea    
Back to top of page