Readings for Daily Prayer July 16th to August 31st 202
Posted: Fri, 15 Jul, 2022 (4 weeks ago) by Andrea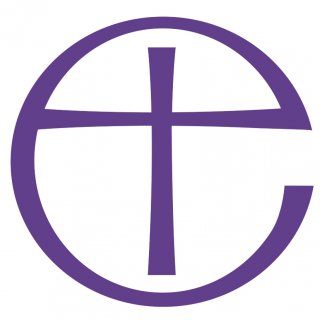 Dear Friends,
I trust you are all well, and staying cool in this heat.
The school holidays begin at the end of next week. Hockering and Yaxham Primary schools will be holding services to say thank you and goodbye to their year 6 leavers.
Transitions form Primary to high school can bring about mixed emotions. Please do pray for them that they will all feel a sense of peace and readiness for the journey ahead of them. Pray also for those who will be visiting their new teachers for the first time in reception class and for their parents letting go it can be an emotional time for them too.
For those of you taking the opportunity to go on holiday or visit family or friends I hope and pray that you will be energised, refreshed and rested.
Bible readings  for Morning Prayer from Sat 16th July – 31st August can be downloaded from HERE. The liturgy remains in ordinary time.
With every blessing
Andrea
Back to top of page