Other Items

This area is for benefice-related items which are not specific to any particular location.
Latest News/Feature...
Change in email updates
Posted: Fri, 21 Sep, 2018 (2 months ago) by Alan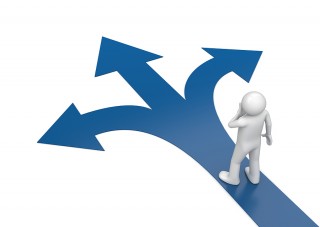 We have made a change to the day of the week that weekly email upates are set up. Previously it was sent out each Monday, but an enhancement to the design of the site means we can choose the day we want. We have chosen Friday as it is just before the weekend, i.e. when most stuff benefitting from reminders happens.
More Recent News & Features

Dereham Fridge (2 months ago)
Drop In Coffee Morning (2 months ago)

Three part series on prayer at ASM (4 months ago)
The Return of the Prodigal Vicar (4 months ago)
More news & features for Other Items »
More news & features across the villages »
Dashboard
Email Updates
Always be the first to know. Tailor your email update to suit your preferences. You can set it to check for updates to the site at a frequency that suits you. You will only be mailed when there is new content.
Sign up / Sign in »
Get in touch
Comments? Good or bad experiences of the site?
Phone: 01362 858873
Email:
Online contact form »