Yaxham civil parish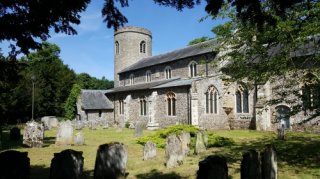 Yaxham has its own website at http://yaxham.com
Latest News/Feature...
Church of England Christmas Advert
Posted: Mon, 17 Dec, 2018 (1 month ago) by Alan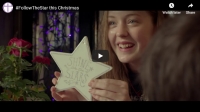 The Church of England has released a Christmas advert on YouTube inviting people to come to church this Christmas. See it here.
More news & features across the villages »
Dashboard
Email Updates
Always be the first to know. Tailor your email update to suit your preferences. You can set it to check for updates to the site at a frequency that suits you. You will only be mailed when there is new content.
Sign up / Sign in »
Get in touch
Comments? Good or bad experiences of the site?
Phone: 01362 858873
Email:
Online contact form »