Yaxham civil parish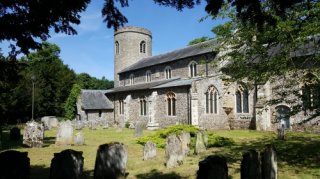 Yaxham has its own website at http://yaxham.com
6 days to go
Coming Up Next...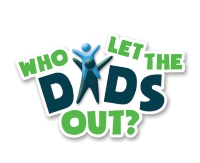 Who Let The Dads Out?
Sat, 1 Jun, 2019, 9am @ Mattishall, All Saints
On Saturday 1st June we are running our second session of our new monthly group for Dads (and other father figures) and children up to and including Year 1 at school. It will be taking place in All Saints' Church, Mattishall and will run from 9 am to 10.30 am, with bacon butties and/or toast available throughout the session as well as drinks (hot and cold). It will be a chance for dads to spend time with their youngsters and chat to other dads. There will be plenty of toys to play with.
Normally, the sessions will be on the 1st Saturday of each month (no session in August), but in July we are meeting on the 2nd Saturday. This month of June we are meeting on the "proper" Saturday. For details of dates please see the main page here. If you are a dad or other father figure and are interested in coming along, do just drop in and stay as long or as short a time as you like. For more details contact Alan Cossey (alan.cossey@matvchurch.uk / 01362 857904) or pop into the church office Monday, Tuesday, Thursday or Friday morning. The cost is £2 per family group per session.
We do hope you can join us!
Contact Alan for more details - 01362 857904
Coming Up Soon...

Andrea's Ordination (1 month to go)

Service on Mattishall Village Green for all the benefice followed by BBQ at the vicarage. (1 month to go)
More events for Yaxham civil parish »
More events across the villages »
Latest News/Feature...
New Bishop of Norwich announced
Posted: Fri, 3 May, 2019 (3 weeks ago) by Alan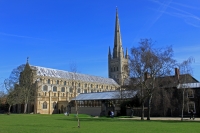 The new Bishop of Norwich has been announced. Please see https://www.dioceseofnorwich.org/article?id=4120 for details.
More news & features across the villages »
Dashboard
Email Updates
Always be the first to know. Tailor your email update to suit your preferences. You can set it to check for updates to the site at a frequency that suits you. You will only be mailed when there is new content.
Sign up / Sign in »
Get in touch
Comments? Good or bad experiences of the site?
Phone: 01362 858873
Email:
Online contact form »