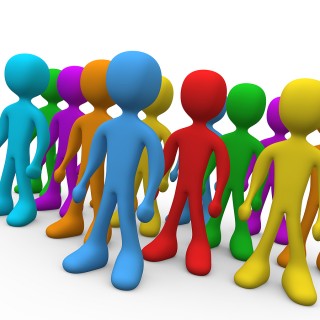 Welcome to St. Peter's Church, Mattishall Burgh.
St. Peter's church, Mattishall Burgh, is situated off the bottom end of Burgh Lane in Mattishall. The church building had been closed some years back, but has been re-opened and about 6 services are held here each year once a month on a Sunday afternoon between about May and October. The churchyard at St. Peter's is always open and there is a free car park.
The services here are more traditional than those at All Saints' Church up the hill at the other end of Burgh Lane.