Coffee Morning
1 day to go
Sat, 22 Sep, 2018, 10am - 12noon @ Hockering, Village Hall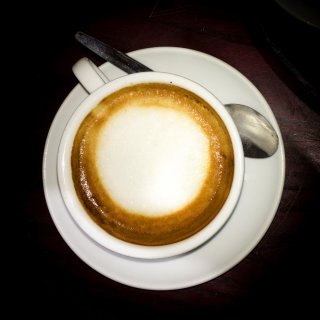 Yes - we're back after the summer break and looking forward to seeing you all again!
Everyone welcome - family-friendly.
Delicious homemade cakes & produce, tombola, raffle, bric-a-brac & stalls. Luxury mini manicure or gel polish by EC Nails & Beauty at special Saturday rates.
Light refreshments.
All proceeds towards St. Michael's Church fabric fund which is used for the repair, conservation and maintenance of the building.
Back to top of page
Contact Sarah for more details -